London is one of the most iconic and beloved cities in the world. It is the capital of England and the United Kingdom. It has a rich and diverse history that spans back thousands of years. From its stunning architecture and world-renowned museums to its vibrant nightlife, cultural diversity, and unique blend of cuisine, music, and art. It is a truly special place. Let's take a closer look at what makes London such a special and fascinating city to visit.
Architecture: Impressive Buildings of London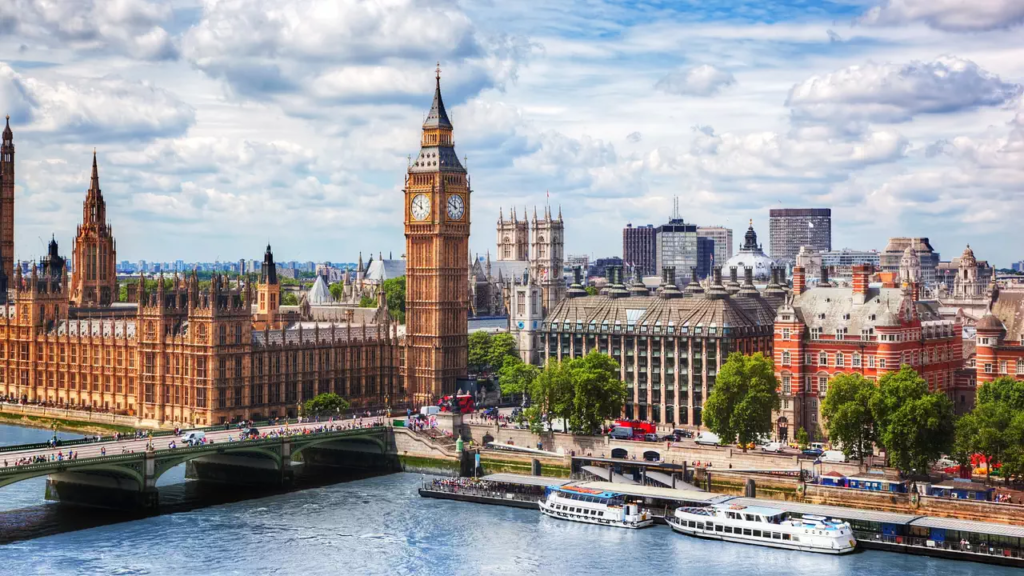 One of the most impressive things about London is its architecture. The city is home to some of the most stunning buildings in the world. Including the Houses of Parliament, Tower Bridge, and St. Paul's Cathedral. The Houses of Parliament, also known as the Palace of Westminster, is a breathtaking example of Gothic Revival architecture. It is home to the House of Commons and the House of Lords. And it is one of the most iconic symbols of the city. Tower Bridge, on the other hand, is a beautiful example of Victorian engineering. It spans the River Thames and is instantly recognizable due to its two towers that support the bridge.
Museums: London's World-Renowned Collections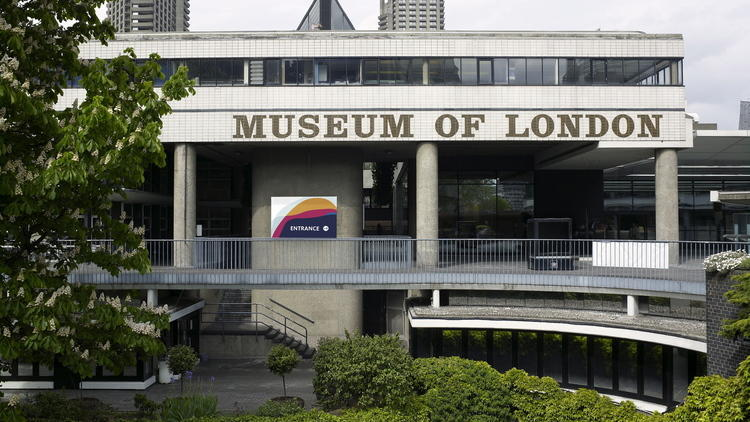 In addition to its impressive architecture, it is also home to some of the world's best museums. London's British Museum is renowned for its vast collection of artifacts from around the world, making it a top destination for visitors to the city. The Natural History Museum is another must-visit museum in it, and it is home to an impressive collection of fossils and specimens from the natural world. Other notable museums in London include the Tate Modern, the Victoria and Albert Museum, and the Science Museum.
Nightlife: London's Vibrant and Diverse Scene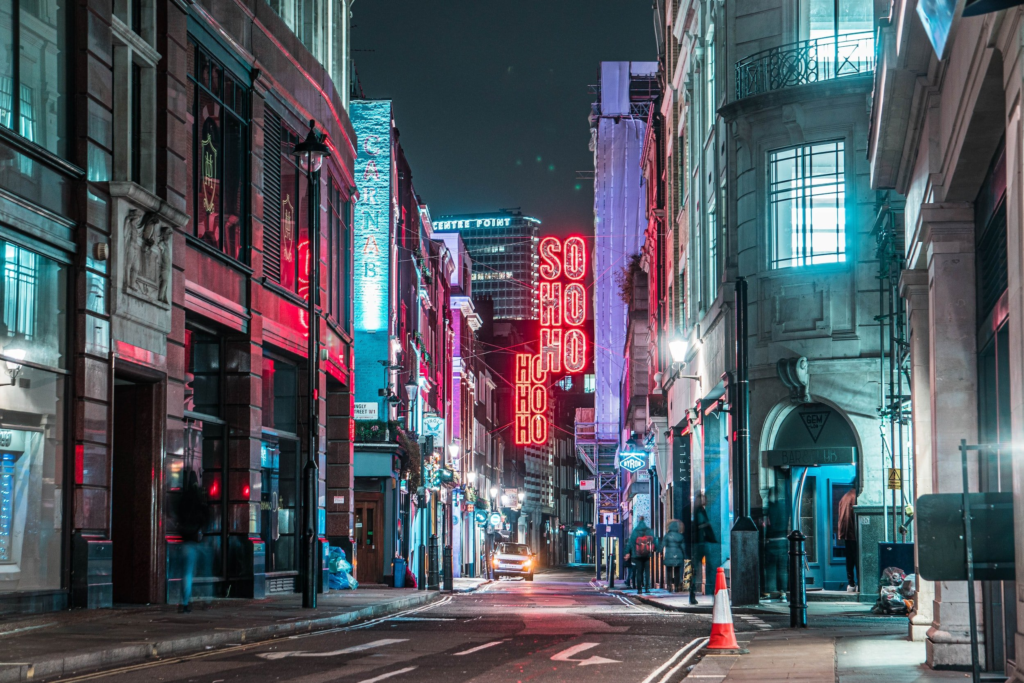 London is also known for its incredible nightlife. The city is home to some of the best clubs, bars, and pubs in the world. Whether you're looking for a quiet pint at a local pub or a night of dancing at one of the city's famous nightclubs, there is something for everyone there. Some of the most popular areas for nightlife in London include Soho, Camden, and Shoreditch.
Cultural Diversity: London's Unique Blend of Cuisine, Music, and Art
One of the things that makes London so unique is its cultural diversity. The city is home to people from all over the world, and this is reflected in its food, music, and art scenes. You can find cuisine from all over the world in London, from Indian and Chinese to Mexican and Italian. The city also has a vibrant music scene, with everything from classical and jazz to hip hop and punk. London is also home to some of the world's best art galleries, including the Tate Britain and the National Gallery.
History: London's Fascinating Landmarks and Sites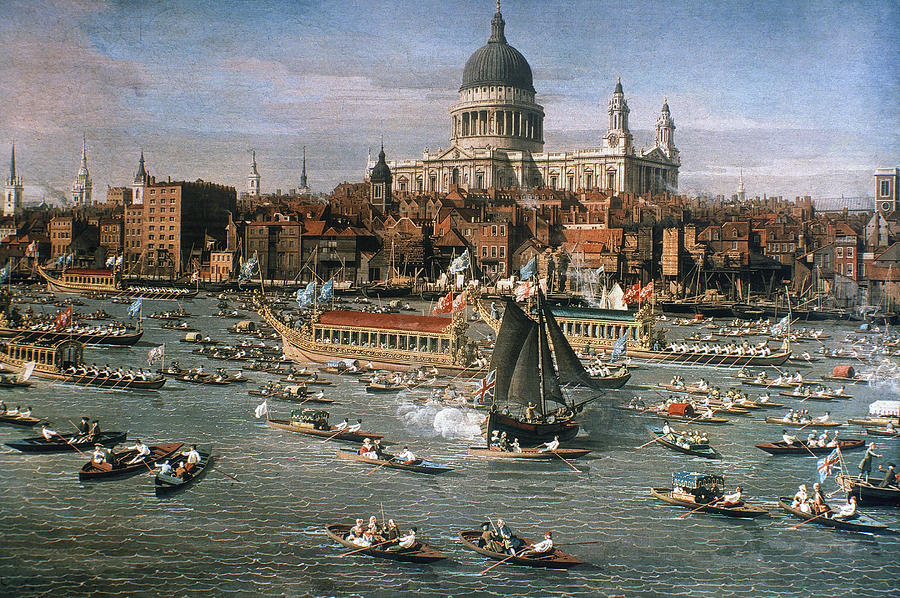 London is a city that is steeped in history, and there are many historical landmarks and sites to explore. Buckingham Palace is one of the most famous landmarks in London, and it is the official residence of the British monarch. The Tower of London is another must-see historical site. Home to the Crown Jewels and has a fascinating history dating back over 900 years. Other historical landmarks in London include the Churchill War Rooms, the Monument to the Great Fire of London, and the Roman Baths.
Conclusion: London, a City with Something for Everyone
In conclusion, London is a city that has something for everyone. Whether you're interested in history, architecture, art, food, or nightlife, London has it all. It is a city that is rich in culture and diversity, and it is a place that is sure to leave a lasting impression on anyone who visits. If you haven't had the chance to visit it yet, it is definitely a destination that should be on your travel bucket list.